Aman Brah is a proud and active resident of the Tri-Cities area, where he has resided since moving from England in 1992. It was a natural fit for Aman to specialize, as a Realtor, in an area where he has first hand experience in witnessing the rapid growth of Coquitlam, Port Coquitlam and Port Moody. Aman focuses on how the Tri-Cities connect with the rest of the Lower Mainland and has expanded his work across Metro Vancouver and the Fraser Valley. This allows Aman to offer his clients more choices in the best locations, prices and real estate that fits their lifestyles. Whether looking for First Time Buyer, a Investor or Builder, Aman doesn't shy away from being a results driven realtor. "Connecting the right person with the right piece of real estate is like finding two pieces in a large puzzle – extensive Knowledge will connect the two."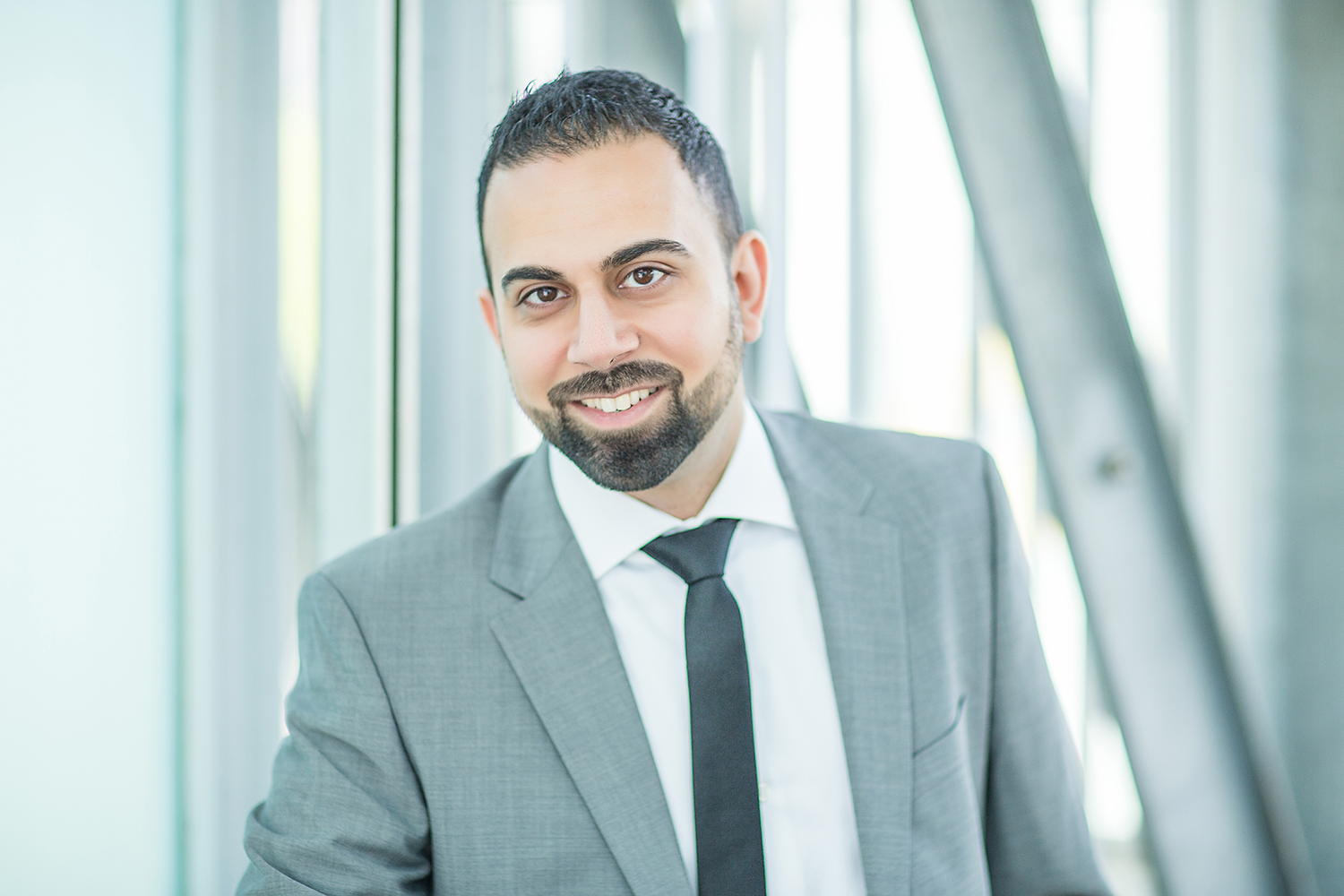 Aman is a member of REIN, Real Estate Investment Network, providing insight into Real Estate Investment Opportunities in Metro Vancouver and well beyond the area.

Presently in partnership with the fastest growing Real Estate Company in North America, Keller Williams, since being Licensed as a REALTOR® in 2005. Aman has had the opportunity to work along side some of the most successful realtors in Metro Vancouver. Serving on the Agent Leadership Council & the Technology Ambassadors for the Market Centre.

Born in London, England, Aman and his family moved to Port Coquitlam in 1992. Where he had the pleasure of growing and attending all levels of school in the area, to now raising his own 2 kid's with his wife Pam. Much like he has seen with his own family, Aman's true vision is to help people grow and attain their goals – whether buying or selling.

We understand that buying or selling a home is more than just a transaction: it's a life-changing experience. That's why our team of highly-seasoned real estate professionals is dedicated to providing exceptional, personalized service for all of our clients. We take great pride in the relationships we build and always work relentlessly on the client's behalf to help them achieve their real estate goals.

Our team of experts represents the best and brightest in the industry, and we're always striving to lead the field in research, innovation, and consumer education. Today's buyers and sellers need a trusted resource that can guide them through the complex world of real estate. With our extensive knowledge and commitment to providing only the best and most timely information to our clients, we are your go-to source for real estate industry insight and advice.







What Do We Do?
We help our Clients, Friends and Family find HOMES and CREATE WEALTH through well selected Metro Vancouver and Fraser Valley Real Estate!


Our Mission Statement:
Our philosophy is simple: clients come first. We pledge to be in constant communication with our clients, keeping them fully informed throughout the entire buying or selling process. We believe that if you're not left with an amazing experience, we haven't done our job. We don't measure success through achievements or awards, but through the satisfaction of our clients.


Professional Resume:

Keller Williams International (North Ameria)

Technology Ambassador
ALC – Associate Leadership Council – 2018
Silver Medallion Winner, Keller Williams International (Individual Category) – 2017
Bronze Medallion Winner, Keller Williams International (Individual Category) – 2016
Silver Medallion Winner, Keller Williams International (Individual Category) – 2015
Further Education

Listing and Selling Commercial Investment Property – 2017
Real Estate E&O Insurance Legal Update – 2017
Commercial Real Estate Investment Analysis – 2017
Language of Sales – 2016
BOLD (KW) – 2015
Tax Tips for Selling Real Estate – 2015
Real Estate E&O Insurance Legal Update – 2015
Harnessing Statistics – 2015
Business Planning – 2015
BOLD (KW) – 2014
Business Planning – 2014
Representing Buyers in the Sale of New Homes and Condominiums – 2013
Real Estate E&O Insurance Legal Update – 2013
Electronic Title Searching – 2013
Multiple Offers – 2011
Real Estate E&O Insurance Legal Update – 2010
Negotiating & Presenting Offers – 2010
Condo 101: Strata Law for REALTORS® – 2009
What Brokerages and REALTORS® Need to Know About Agency – 2007
Residential Trading Services Applied Practice Course – 2005